In the Beginning...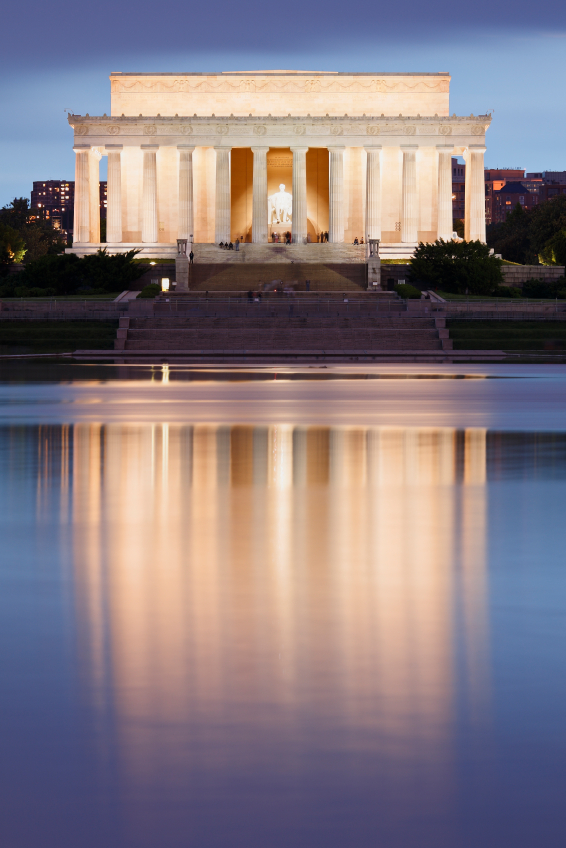 Rust Insurance Agency, LLC which began as H.L. Rust Company was founded in 1889 by Harry L. Rust Sr. Originally a mortgage banking firm, the company later expanded into insurance, property management, real estate sales and mortgage loan servicing. Ownership of the company passed to H.L. Rust Jr. in 1938 and in 1960 he sold the company to eight employees.
In 1982, the Jackson-Cross firm of Philadelphia purchased a majority interest in the H. L. Rust Company. The insurance division began trading under the name Rust Jackson-Cross Insurance Associates. In March of 1985, the insurance division was purchased by William P. Simons III, Victor A Sanders, and Herbert T. Beuermann and began operations as Rust Insurance Agency, LLC.
Since that time, the Rust Insurance has made a long term commitment to maintaining a presence in Washington's central business district.
Rust Insurance Agency has earned an outstanding reputation for providing high quality service to its clients in fields such as, technology, communications, medical facilities, religious institutions, and fine art exhibitions. Commercial policies written through Rust have covered everything from satellite earth stations and cable television to the statue for the Vietnam Memorial here in Washington and the nationwide exhibition of the Dead Sea Scrolls.
The Association Unit at Rust specializes in all lines of insurance for the Non-Profit Trade and Association Communities. In addition to the standard coverages, products range from foreign property and liability, to meeting and event cancellation coverage.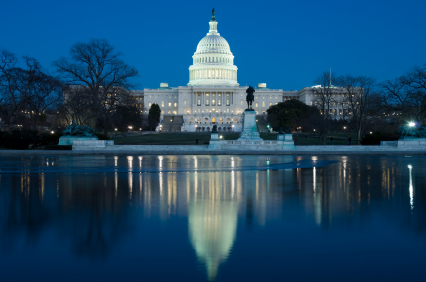 Rust also provides a full range of individual and group employee benefit coverages, including medical, life, and disability. In addition we provide Premium Conversion (Section 125) and Flexible Spending Accounts (Section 129) for group employees as well as retirement planning and Long Term Care insurance.
Our Personal Insurance Department offers family or individual coverage for homes, automobiles, jewelry, furs, fine arts, and umbrella liability.